Dial-a-Cab to close unless a merger can be agreed
via taxi-point https://ift.tt/2H4BKHu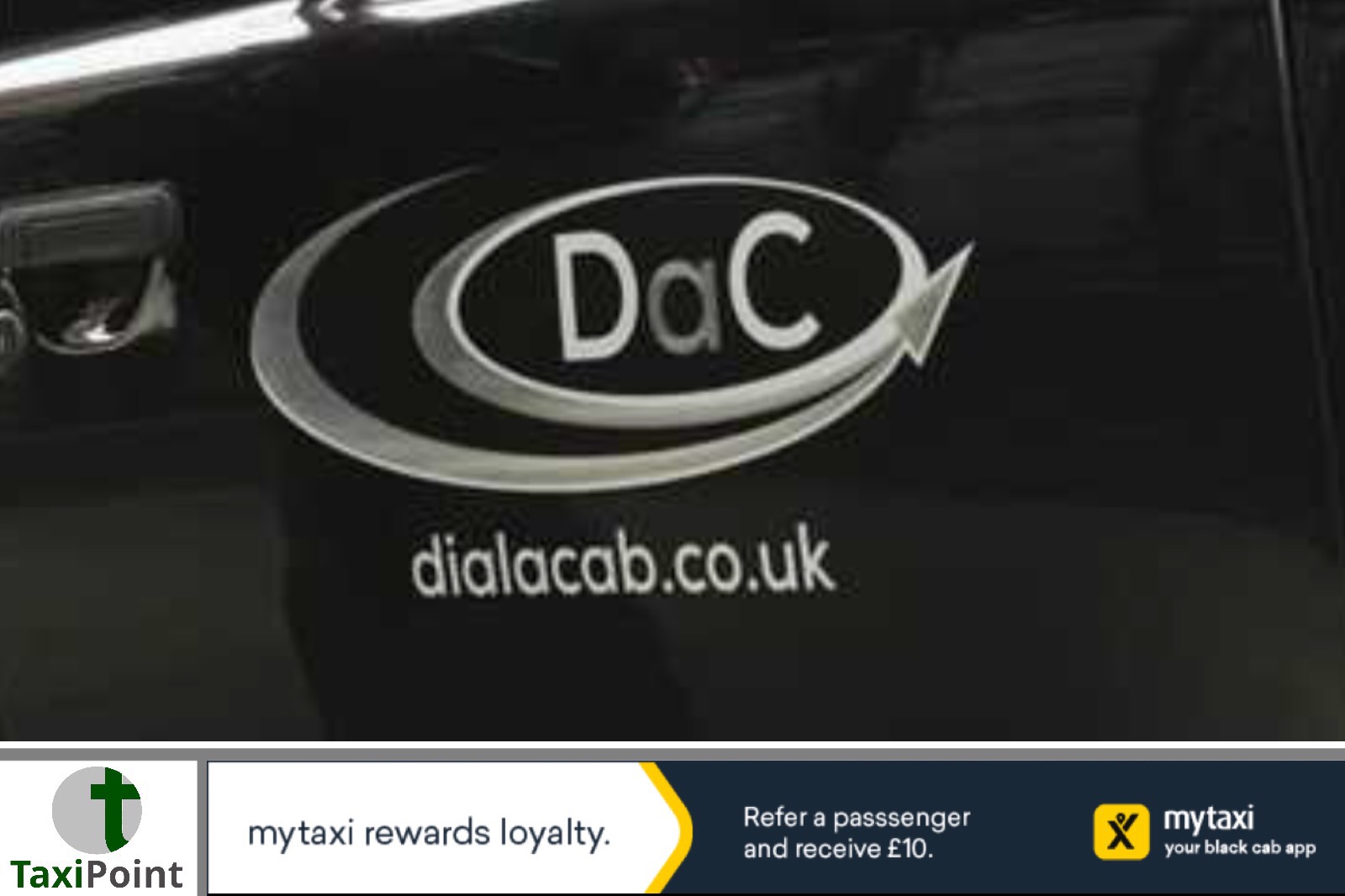 It's a sad day when anybody within the taxi trade is forced to cease trading, but when it is one of the mainstays of the London taxi industry for over 60 years then this holds special significance.
Dial-a-Cab who were formed in 1953 and have around 1,500 taxi drivers on their books, have become the latest victims to fall victim to the changing economy within the the industry.
In an email to drivers on the circuit Dial-A-Cab chairman, Brian Rice said:
"As you know Dial-A-Cab has been loss making for some time. The cash reserves that we have built up in the good times have helped sustain us while we have looked at the alternatives for the business. While efforts to secure a sale or merger of the business are ongoing and we are in ongoing discussions with a potential merger partner, we have concluded that the time has come when we need to draw a line in the sand. The board has therefore made the decision that we will close the business unless an alternative can be found in the near future.
"The consequence of closing the business would be that all of our staff would be at risk of redundancy. Any redundancy process would take 6 to 8 weeks to conclude and we have therefore concluded that we need to start that process now so that it can be concluded as soon as possible should an alternative not be secured in the meantime.
"As discussions over an alternative to closing the business down are ongoing, I would ask that you continue to work as normal as that is the best way in which you can support a sale/merger. Our cash reserves mean that you will continue to be paid as normal for work completed and in the event of closure your roller bond will still be returned to you.
"You will be updated further as soon as there is nore information that we can provide to you."
Whilst Brian Rice's statement shows that the board are still looking for ways to keep the company afloat, the signs are very worrying to those working directly for Dial-a-Cab and the London taxi industry in general.
April 17, 2018 at 01:51PM https://ift.tt/2ufVjKI